September is here, and that means we can finally break out the fall-themed … well, everything! Come on, I can't be the only one who's excited about this, right?
Today's roundup of Etsy favorites comes from one place: my obsession with Fall (and most especially, pumpkin spice flavored ALL THE THINGS). Enjoy!
Fall-themed Handmade Items:
Gold maple leaf hair pins. Rock your autumn goddess style!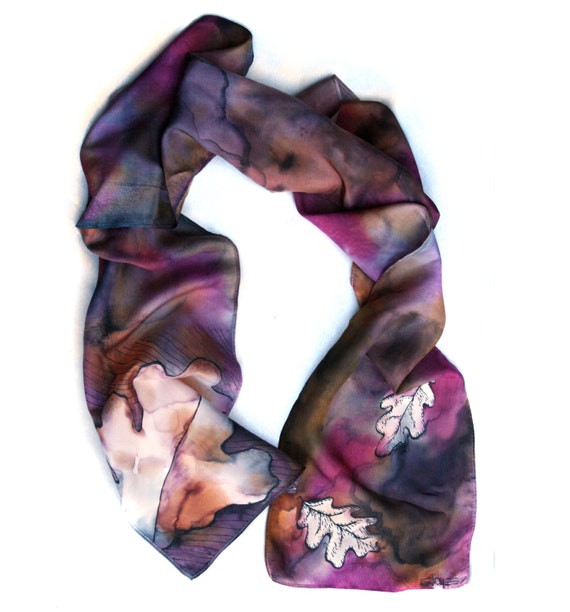 Image from Meddlesome Fox on Etsy
Hand painted silk scarf. Luxurious and beautiful!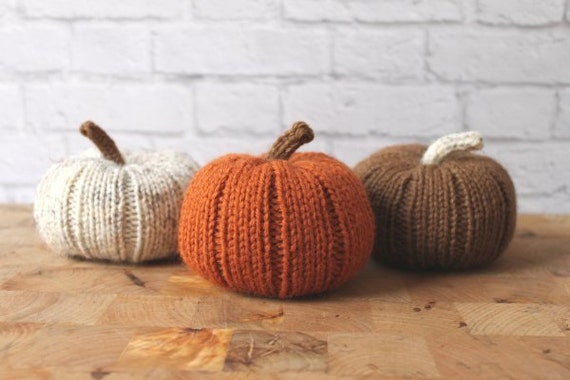 Image from Nevada Knits on Etsy
Knitted pumpkins – so cute, and they'll never go bad!
Thankful burlap pillow – understated & lovely.
Primitive fall centerpiece – perfect for all your autumnal celebrations!
Apple Cider chalkboard print – a great addition to your kitchen for the season.
Fall tree art – Make a statement with this gorgeous art for your walls!
Fall tree photograph – Bring the beauty of nature indoors!
Hooded vest – the perfect accessory for layering.
So, what's YOUR favorite fall-themed handmade item? Share a link with us in the comments!
photo credit: Early fall color. via photopin (license)