The Autumnal Equinox was just a few days ago – and with it came ideas of balance, light vs. dark, day vs. night.
So for today's Friday Fun I thought I'd put together a little equinox-themed roundup! I've put together some Etsy faves and some DIYs for you to try, all with the idea of balancing light and dark.
Equinox-inspired Etsy favorites
Sepia Tree Tapestry – love the balance of color here, and the idea of such a dramatic wall hanging from a photograph!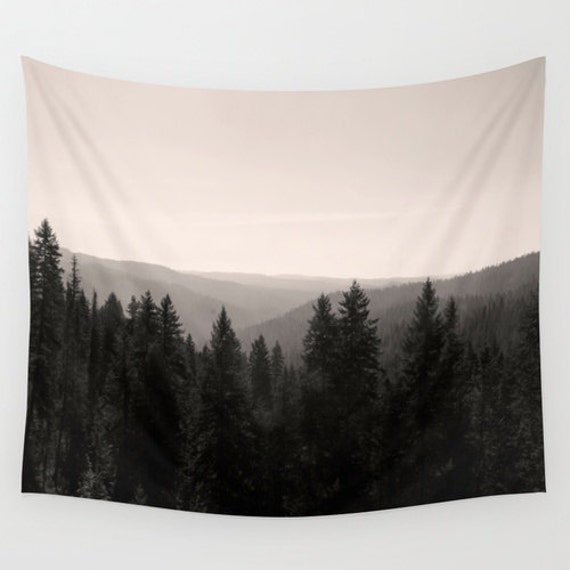 Image from Griffing Photography
Birch Forest print – I love the graphic impact of this art print, and I've loved birch trees since childhood!
Lapis and Copper bracelet – You don't have to use black and white to achieve a nice balance.
Sterling Silver band – what an interesting use of negative space in jewelry!
Equinox-inspired DIY Projects to Make
Gold-dipped ceramics – A little tape, a little paint, and you've just given some serious pizzazz to that old vase!
Color Block Tees – Take your wardrobe basics from drab to fab with this easy tutorial!
Color Block Clock – Color-blocked style isn't just for your outfit!
What will YOU try or buy in this equinox style? Tell us your faves in the comments!