Welcome to Friday Fun! This week I thought it would be fun to pay homage to Star Wars Day, which was this past Monday. So today I'm rounding up some of my favorite galaxy-inspired items from Etsy!
1. Space Bracelet – Jersey Maids: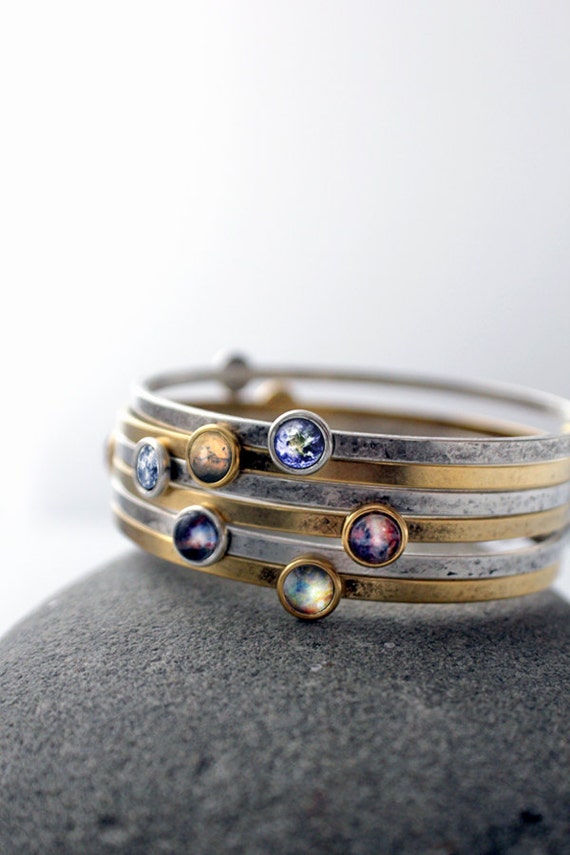 2. Galaxy earrings from Leah and Kate Jewelry –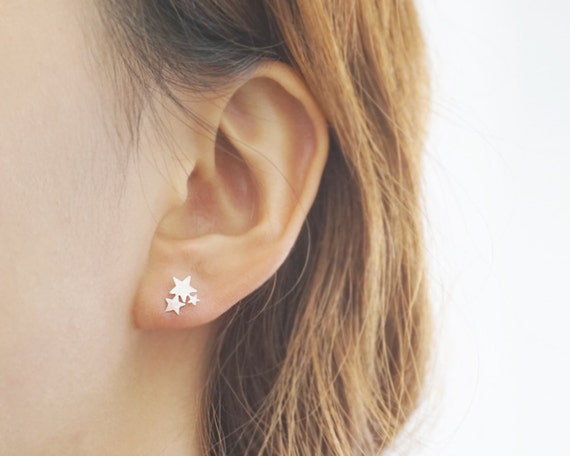 3. Galaxy Glitter nail polish from Starrily –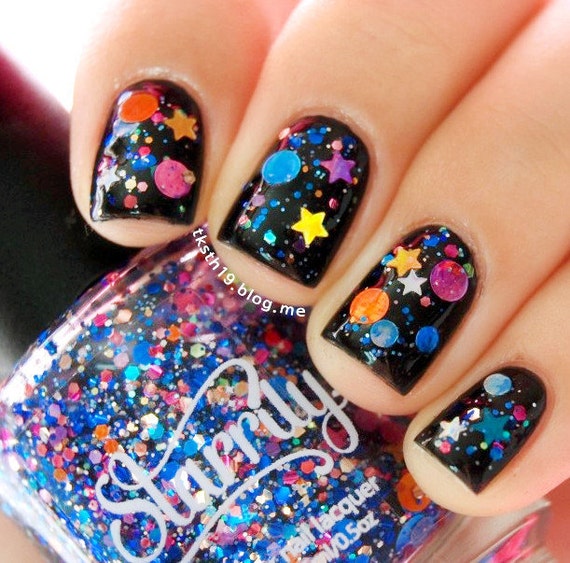 4. Space Baby Pants by Piper and Lilith –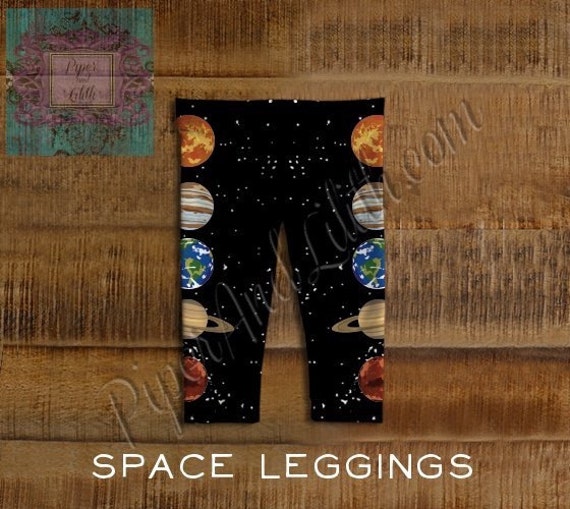 5. Galaxy dress from Luminia –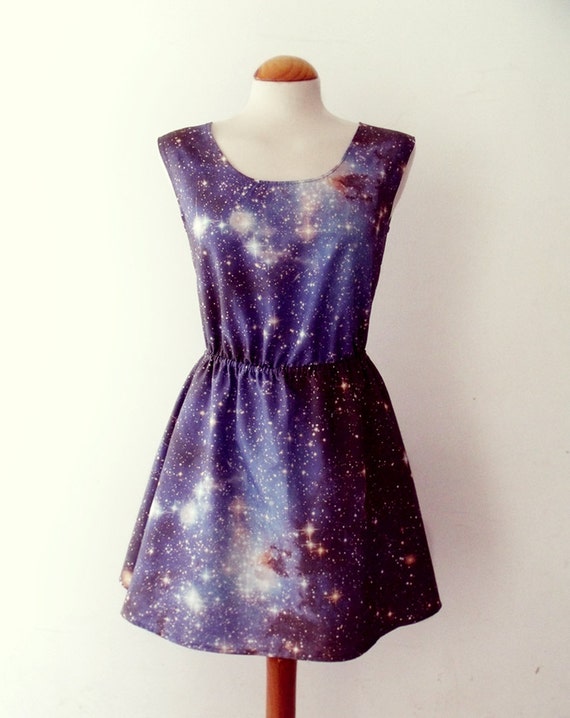 So, what handmade finds do YOU think are out of this world? Share them with us in the comments!
(All product images are from the individual listings and are the property of the shops in question.)
Header photo credit: NGC 4639 via photopin (license)